FREELANCE
- FILM - TV - Ad - Corporate - Photo - Live -
Our members and collaborators offer professional crew services to meet your project's needs.
Studio or indie, large or small, pre or post - we've got you covered.
Below are samples* of various productions and events to whom we've lent a hand,
independently, as employees, or as a full-scale production house.
For a complete list of individual credits, please visit:
D.E. Martin's IMDb or StaffMeUp profile || B. Duchaney's IMDb
 
Camera Operation
- Weddings -
Production
- P.A.- Stagehand - Transpo - misc. -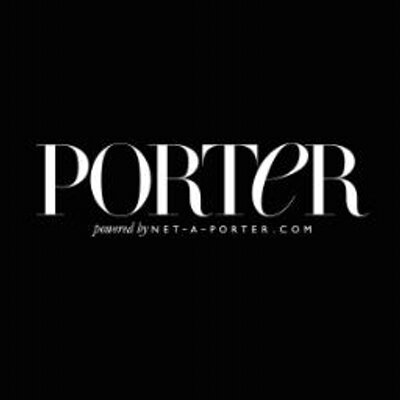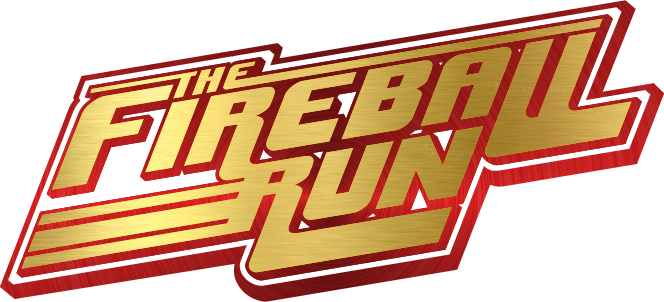 *(All logos, trademarks, and media are copyright of their respective owners and creators.
PartyHat Productions, LLC does not claim to be associated with, hold rights to, or interest in any media included herein.
This page is for referential, referral, and resumé use only.)